Open Space…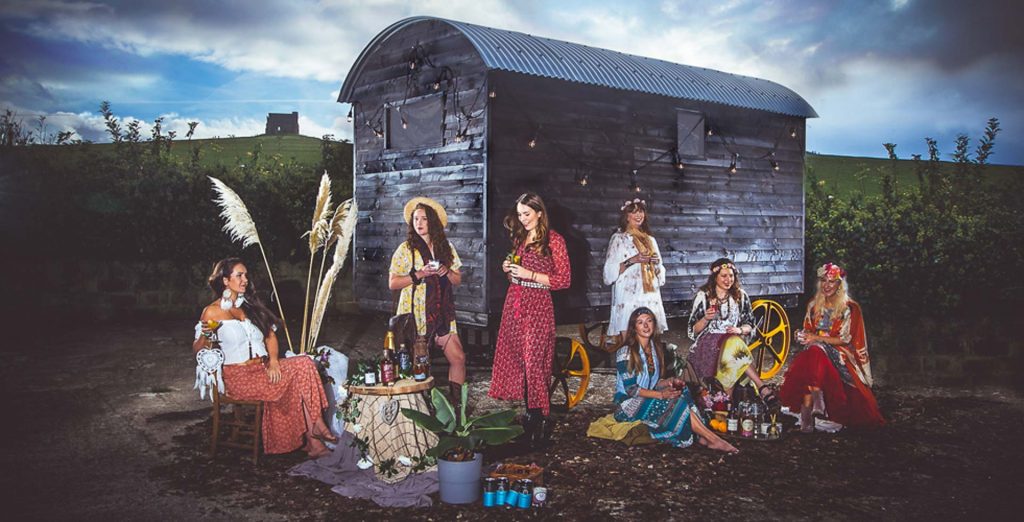 Handmade in Dorset – an outstanding build quality. Black feather board exterior with a white interior. Black UPVC doors and windows. Contemporary stable style door with glazed panel offers ventilation, light and security. Open Space can be delivered on a low-loading lorry and positioned into place with its turning axle making it straightforward to get into the correct position on site.
Open plan interior includes –
2 x wall lights and dimmer switch
UPVC Stable door with tilt and swing opening
Solid Oak Panel floor
Double plug socket – power to control box electrical installation
Tongue and Groove Style insulated wall panels – White finish.
Insulated floor, wall and ceiling panels.
Vented Cold roof space cladding system
Vapour barrier ceiling, floor and walls
Sealed floor panels
Steel box section chassis
Forged hand cast iron wheels, axles
Turning axle to manoeuvre hut
Meshed sealed wall cavities
Cladding panels 360 degree treated prevent warping
Internal dimensions – Skirting board to skirting board – 4,170mm x 1,925mm / in round figures 4.1m x 1.9m or 13foot 8inches x 6 foot 4 inches.
For viewing please contact us to arrange a suitable time and date…
Call us on +44(0) 7767 895205 or email Sales@ABitOfSpace.co.uk
From – £22,495  (plus delivery charge)